Yes, I'm a Remake Fan
Posted by Trish Milburn Feb 15 2014, 12:01 am
I've been on some crazy tight deadlines lately, but sometimes a gal just needs a break, even if it's only for a couple of hours. So yesterday, my friend Lara and I went to see the new movie Robocop, which is a remake of the 1987 movie of the same name. We both enjoyed it, and yes it might have a little bit to do with the fact that Joel Kinnaman isn't hard to look at. 🙂 But it got me to thinking about the age-old debate of whether movies and TV shows should be remade or in some cases totally re-imagined. I actually like seeing new takes on old stories, if they're done well. I honestly can't remember much about the original version of Robocop with Peter Weller. I think I'll rent it to watch it again soon. But I liked the new one and its story of a man inside the machine and how the man (Det. Alex Murphy) refuses to let the machine take over. It's about our humanity, our ability to tell right from wrong, and the powerful strength of human emotions. And though she doesn't have a lot of screen time, Abbie Cornish is good in her role as Alex's wife. She plays a crucial role in jumpstarting the reemergence of Alex's human emotions. (FYI, she was also great in the recent mini-series Klondike).
One of the best re-imagined shows was Battlestar Galactica. Oh, the uproar when it was announced that Starbuck was going to be a girl. Personally, I loved it. And Katee Sackhoff totally kicked ass in that role. I thought the writing was good, the characters interesting, and the new take (Hey, not all Cylons look like robots!) made BSG one of the best sci-fi shows in recent years.
Man of Steel had a lot of detractors, but I wasn't one of them. You could say I'm an easy audience, and maybe that's partially true. But I could see the reasoning behind the different take on Superman. After all, how realistic is it that a man who is all-powerful would be perfect all the time? And if he got into a fight with someone every bit as powerful as him, they're going to do more than knock over a couple of cars. They would do some major damage. I tend to like characters who aren't all black or all white. I like good guys who have a dark side and bad guys who just might be able to be redeemed, especially if circumstances were a little different. So I didn't mind the darker take on Superman just like I really liked the darker take on Batman as played by Christian Bale.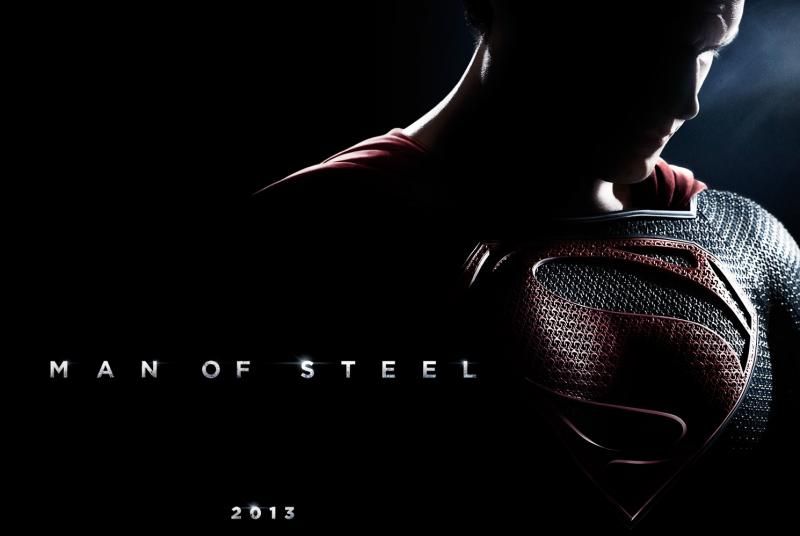 So, I'm curious. Is anyone else a fan of remakes? Do you like the darker re-imaginings? If you like remakes, what are some of your favorites? Or are you a purest who believes that once something has been made, it should stay in that form and creative types should devote their energies to totally new material? I'm looking forward to hearing your answers and maybe discovering some new remakes to check out.
Comments