Coming Attractions for November
Posted by Trish Milburn Nov 1 2014, 12:01 am
Every year when November rolls around, my first thought is, "Holy macaroni, how is it November already?" This is the month when a lot of us start the craziness that is the two-month holiday season that stretches from Halloween to New Year's Day. Adding to the festive mood is another great month in the Bandit Lair.
On Nov. 3, Lair favorite Annie West returns to talk about her fabulous new release REBEL'S BARGAIN, part of the hugely successful Chatsfield continuity from Harlequin.
On Nov. 4, Anna Campbell brings some new blood to the Lair (Ermingarde the dragon will be pleased!). Jennifer St. George is a very entertaining Australian author who will visit to talk about her new contemporary romance TEMPTED BY THE BILLIONAIRE TYCOON.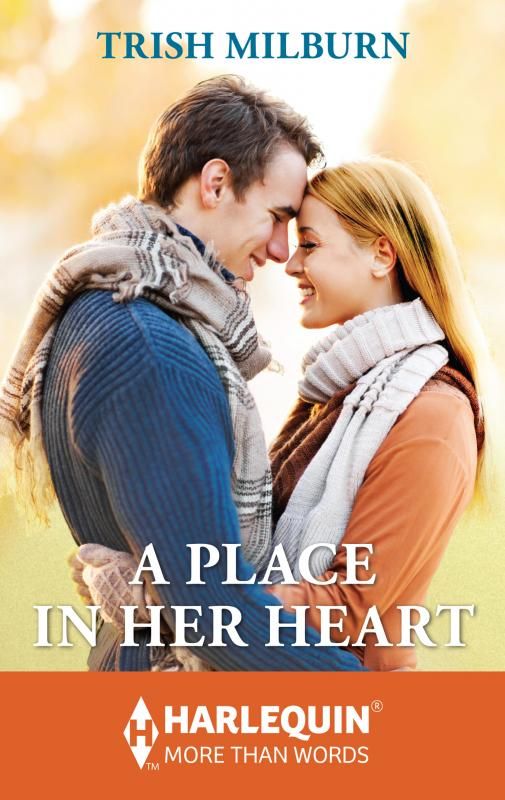 Nov. 9 will see the launch party for my new novella, A PLACE IN HER HEART, part of Harlequin's More Than Words program that honors real-life women involved with real-life charities. My story features Linda Burston of Boston's Women's Lunch Place, a shelter that provides lots of different programs for women in need.
On Nov. 10, it's another of the infamous Lair launch parties. Anna Campbell is sending her latest novella, HER CHRISTMAS EARL, out into the world with a bang. There might just be some kissing under the mistletoe, so watch out, cabana boys! And because it's the season of giving and goodwill, Anna is giving away 10 downloads of HER CHRISTMAS EARL, a story of finding love where you least expect it. Just email her at anna @ annacampbell.info (no spaces) with the name of the hero and heroine of the story. You might just find the answer here.
Frequent Romance Bandits' guest, bestselling historical author Barbara Devlin, and new guest, Caitlenn T. Ainnsley, will join Bandita Jeanne in the Lair on Nov. 13 to celebrate the forthcoming release of their anthology, A JEWEL IN TIME! The three stories follow a mystical heirloom jewel through the generations, as its power helps the women of the family find true love. Set at Christmas, the first story is in the Age of Sail. The second, in the chaos of World War II. The third is set in modern-day Boston. Join us for a rollicking good time!.
Returning to the Lair on Nov. 17 is Harlequin SuperRomance author Rachel Brimble, who will share all about the next book in her Templeton Cove series, Christmas at the Cove.
The next day, Nov. 18, it's yet another launch party! (Do we know how to party or what?) Several Banditas are involved in a free holiday collection of micro stories I've compiled called TINY TREATS. We and many of the other authors involved in the collection will be chatting about our favorite holiday treats. So be sure to come join in the fun.
And since we're in a partying mood, I'll be hosting a launch party on Nov. 24, for the second book in my V Force series that started last year with Out of the Night. I'm really excited to tell you about PROTECT THE NIGHT and the continuation of the series.
Join Kate Carlisle on Nov. 25 as she talks about her brand new Fixer-Upper mystery series, starting this month with A HIGH-END FINISH!
Comments